address
Simon Bühler
Am Bruckerberg 12
86987 Schwabsoien
Germany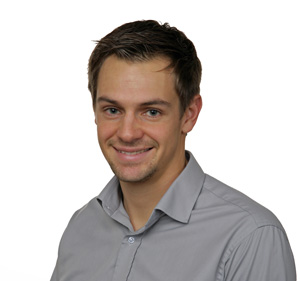 Frequently Asked Questions – FAQ
All items available in the online store are directly deliverable. Currently we ship within 3 - 5 days. On top of that, the delivery times of DHL and Deutsche Post. These are according to our experience at:
2 - 4 working days (Germany)
8 - 14 working days (Europe)
8 - 21 working days (USA, Asia, Australia, etc.)
My highest target is to satisfy my customers, so I would like to give you some more information:
I always recommend the 8 grams version because of its protection-layer!
By virtue of this layer this version has:
- more grip to hold the bottle stronger
- a smoother surface to protect the bottle from scratches
- a longer life expectancy (especially when riding very often in rain with much dirt between bottle and cage)
The 5 grams version will be available again in summer 2021. But I recommend them only for ultra-lightweight racebikes, which are not driven so often in the rain. Please use max. 750 ml bottles.
Please send us a short email to info@carbonworks.de with a picture of the stem on which the screws are clearly visible.

CockpitMount:
This mount basically fits all stems with M5 or M6 screws (screw spacing 10 - 30mm). IMPORTANT: The screw holes on the stem must be designed as a through hole. Because the CockpiMount is fixed with the small, long screws from behind.

MasterMount:
Fits basically on all stems with M5 screws. The MasterMount does not require through holes at the stem.