Carbonworks
Due to the passion for cycling and many years of experience in working with fiber composites, we produce small series with highest quality.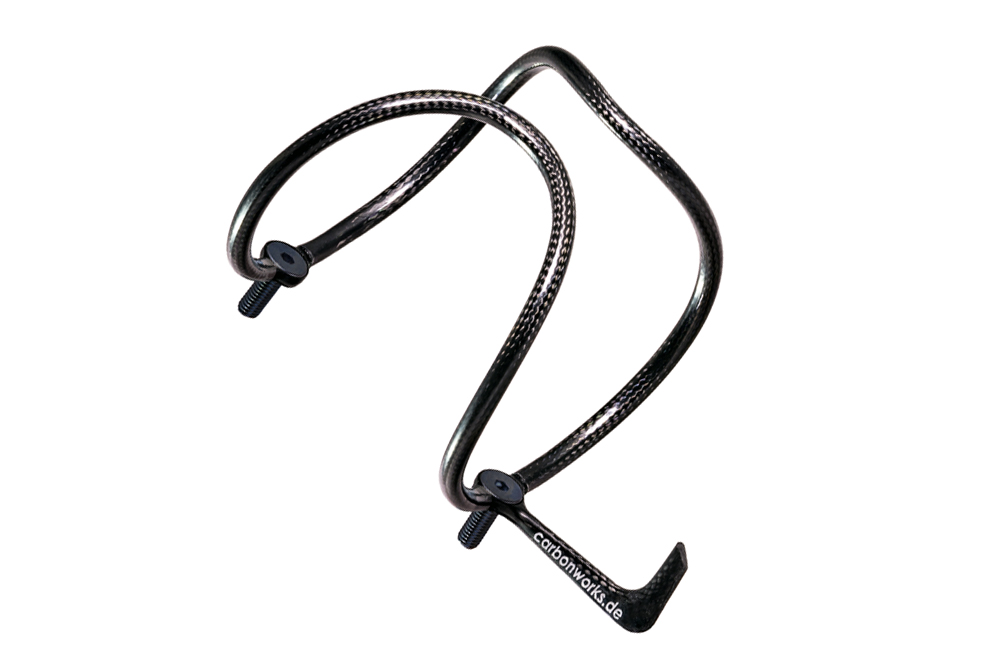 BottleCage
Perfect for everyday use and still incredibly light.
This bottle cage is our flagship and a masterpiece in lightweight construction.
With consistent design, we have optimized it over the years.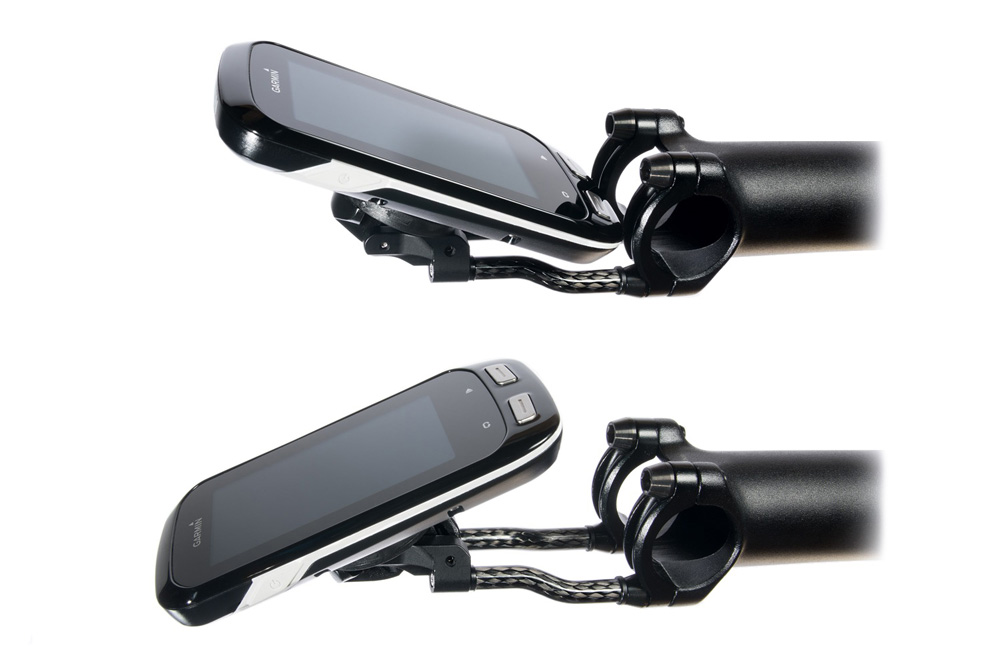 ComputerMounts
Five years of development until the concept was perfected.
Length, height, angle and width are adjustable – so our speedometer holders fit easily to a variety of the most common stems.
Consisting of the highest quality carbon, aluminum and titanium components, they are multifunctional talents and pioneers in design and weight.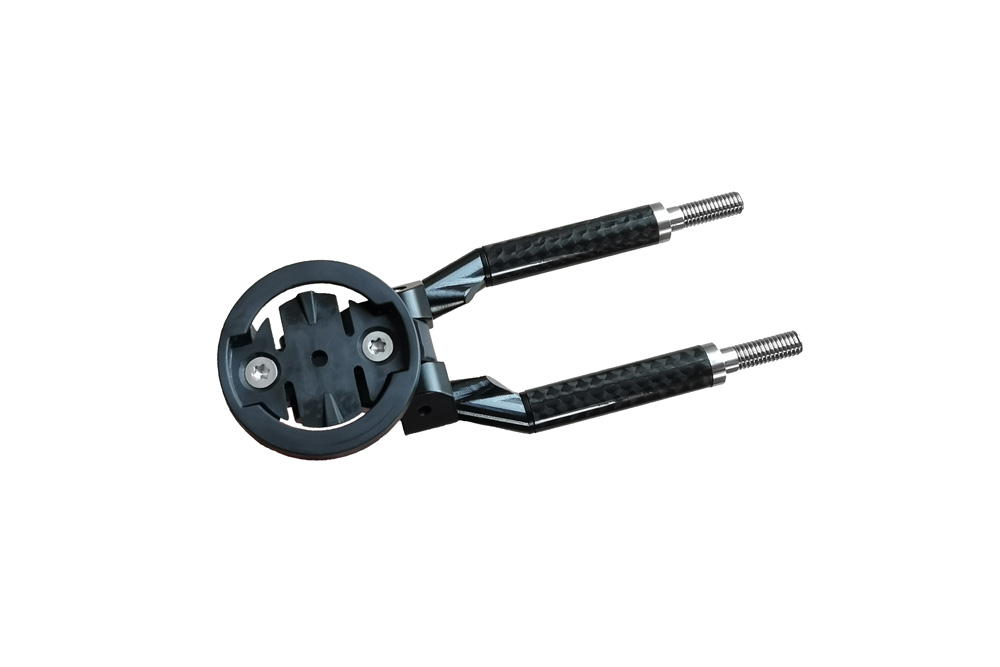 MasterMount
The MasterMount combines all the advantages with a slightly higher weight.
Effortlessly he carries beside the speedometer also a lamp or a camera.
In aerodynamic sitting position you can support yourself with your hands.
IntegralMount - light
Solutions for integrated handlebar stem combinations complete the portfolio.
Functionality or lightweight construction – no matter what your focus is on:
We offer the perfect products.
IntegralMount - multifunctional
The merge of the "plate" with the CockpitMount resulted in this functional holder for integrated handlebar stem combinations. The angle of the computer can be adjusted and an optional GoPro adapter allows additional attachments. All at a tolerable weight of less than 30 grams.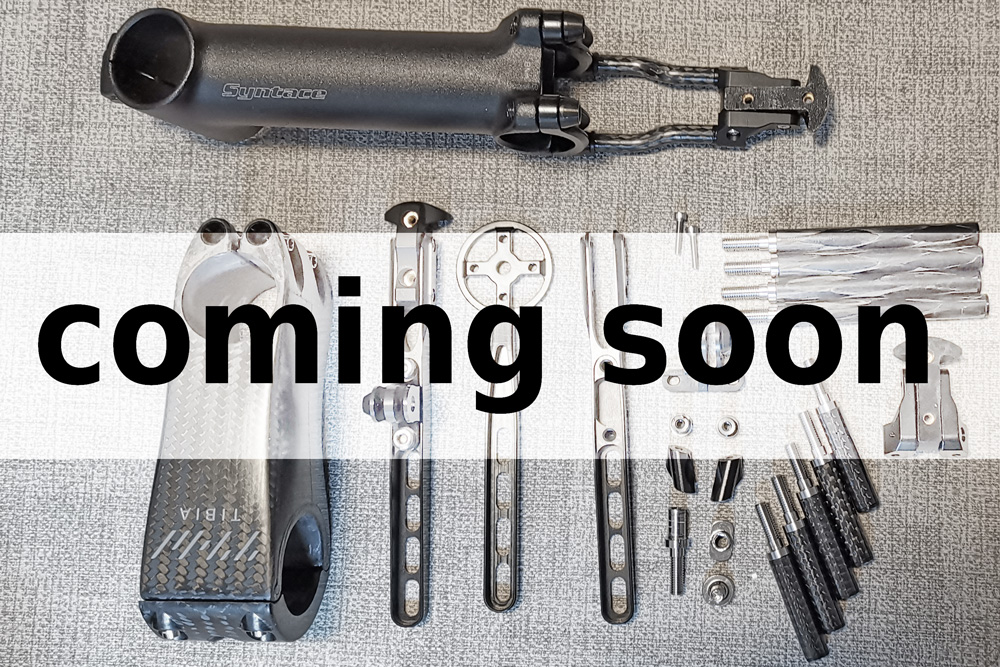 THM Tibia - Mount
THM has developed a tibia-free carbon stem.
We have a matching speedometer holder.
Production: running
Planned start of sales: end of November 2019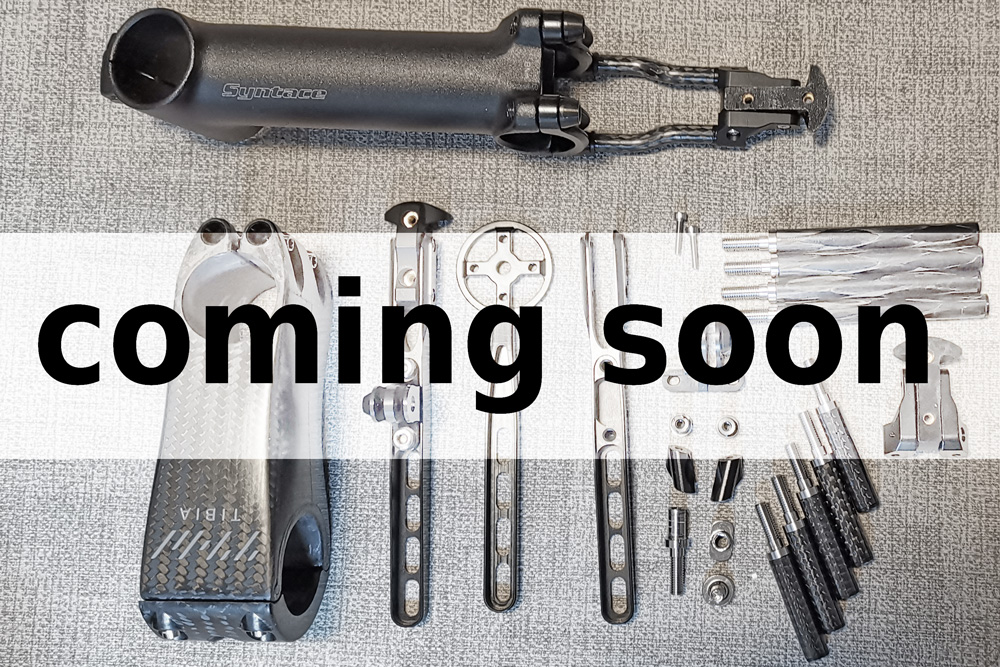 Mcfk - Mount
Mcfk has agreed to cooperate with us.
Of course, the result must be outstanding.
The construction has already been successfully completed.
Planned sales start: end of 2019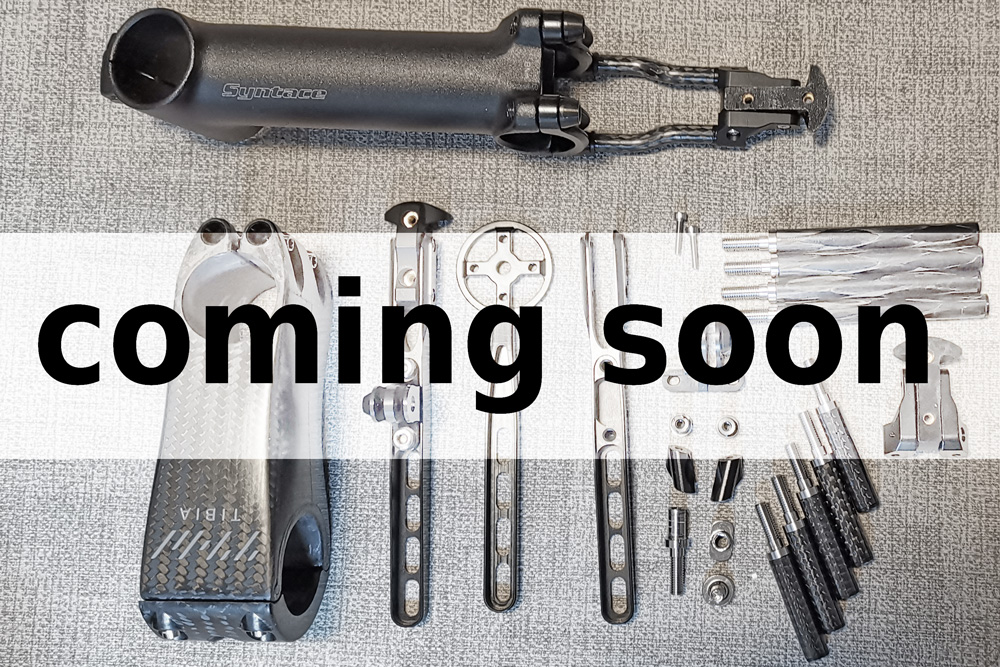 Darimo - Mount
At the Eurobike we got to know the makers of Darimo personally.
We found a solution for the Darimo stem.
The construction has already been successfully completed.
Planned sales start: January 2020
Let us convince you of our quality