Carbonworks
Due to the passion for cycling and many years of experience in working with fiber composites, we produce small series with highest quality.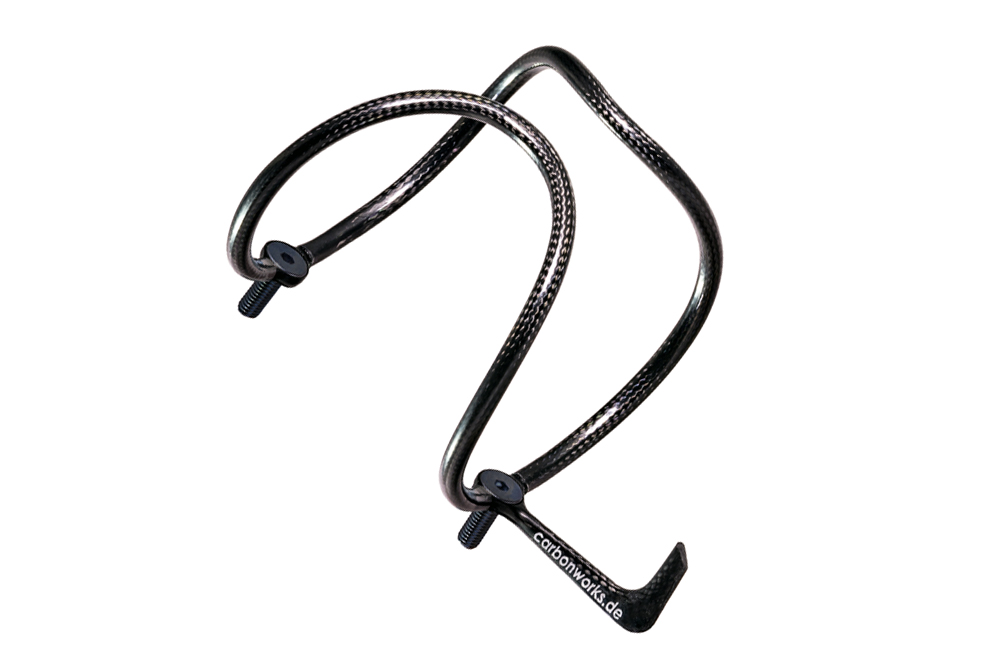 bottlecage
Perfect for everyday use and still incredibly light.
This bottle cage is our flagship and a masterpiece in lightweight construction.
With consistent design, we have optimized it over the years.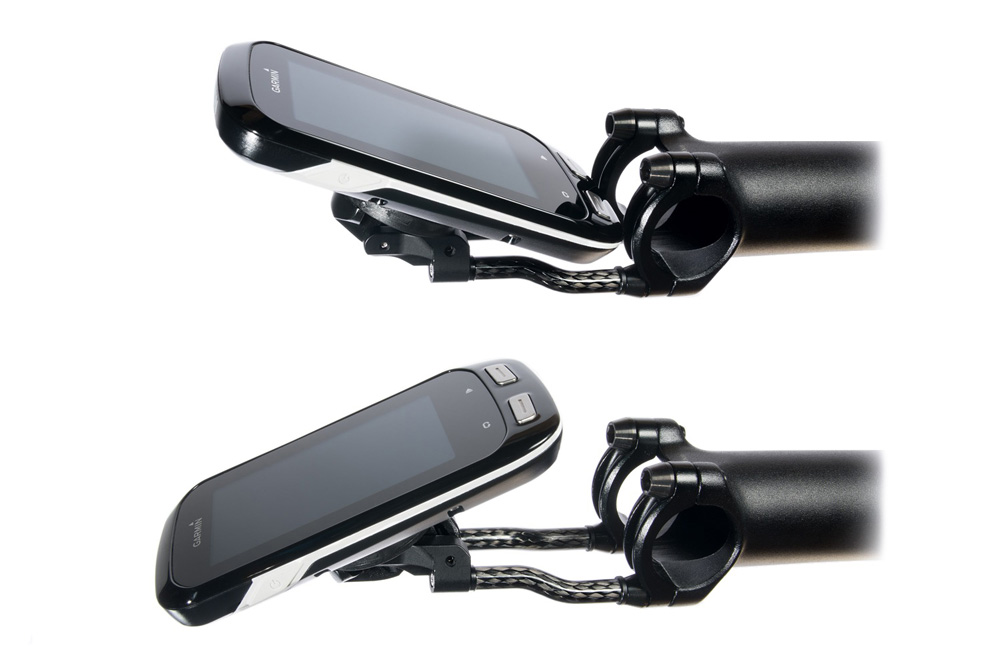 Bike computer mounts
Five years of development until the concept was perfected.
Length, height, angle and width are adjustable – so our speedometer holders fit easily to a variety of the most common stems.
Consisting of the highest quality carbon, aluminum and titanium components, they are multifunctional talents and pioneers in design and weight.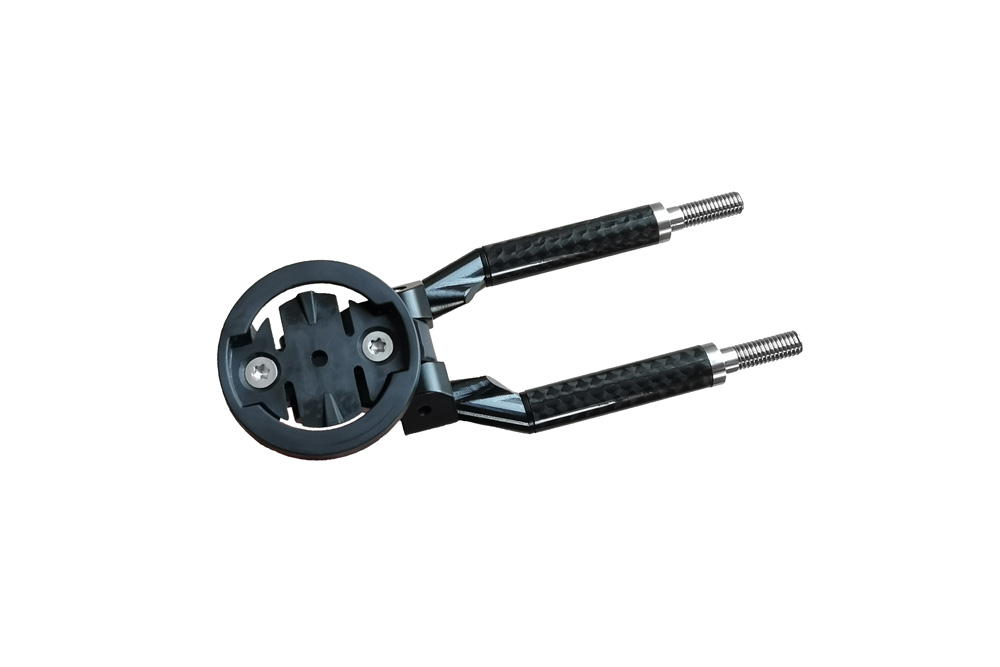 MasterMount
The MasterMount combines all the advantages with a slightly higher weight.
Effortlessly he carries beside the speedometer also a lamp or a camera.
In aerodynamic sitting position you can support yourself with your hands.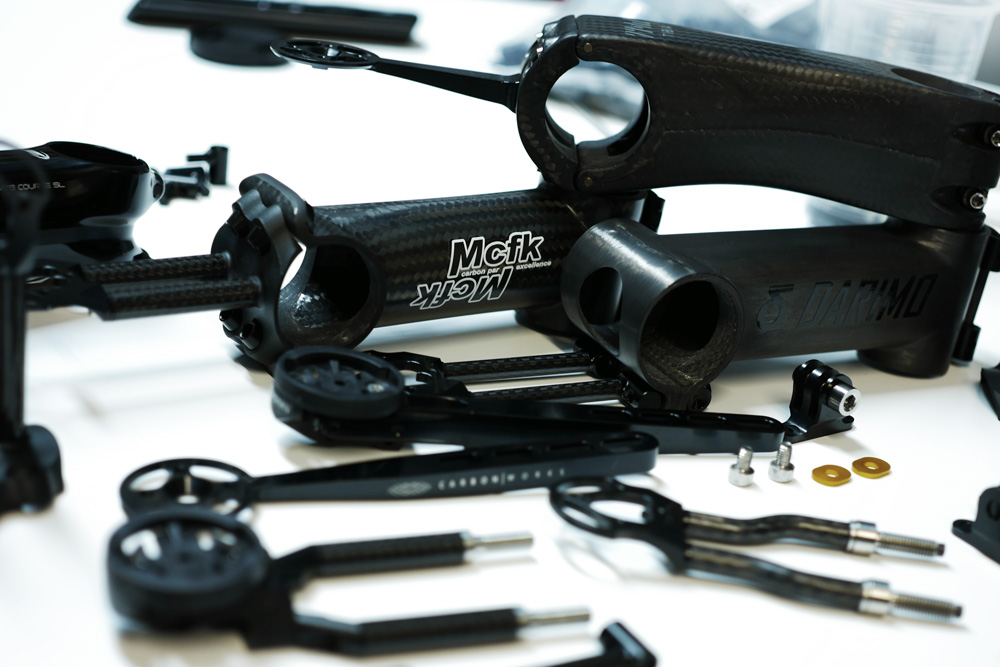 SERVICE
Of course, we cannot fulfill all wishes. Nevertheless, we always do our best to develop creative products for you. Most of our products were created on customer requests. Just write us an email. (info@carbonworks.de)
When purchasing from our website, we give you a 3-year guarantee on all products.
In the event of damage due to accident or by force, we enable you to use our crash replacement on individual terms. (service@carbonworks.de)
Learn more on our Youtube channel
Let us convince you of our quality