Carbonworks
Due to the passion for cycling and many years of experience in working with fiber composites, we produce small series with highest quality.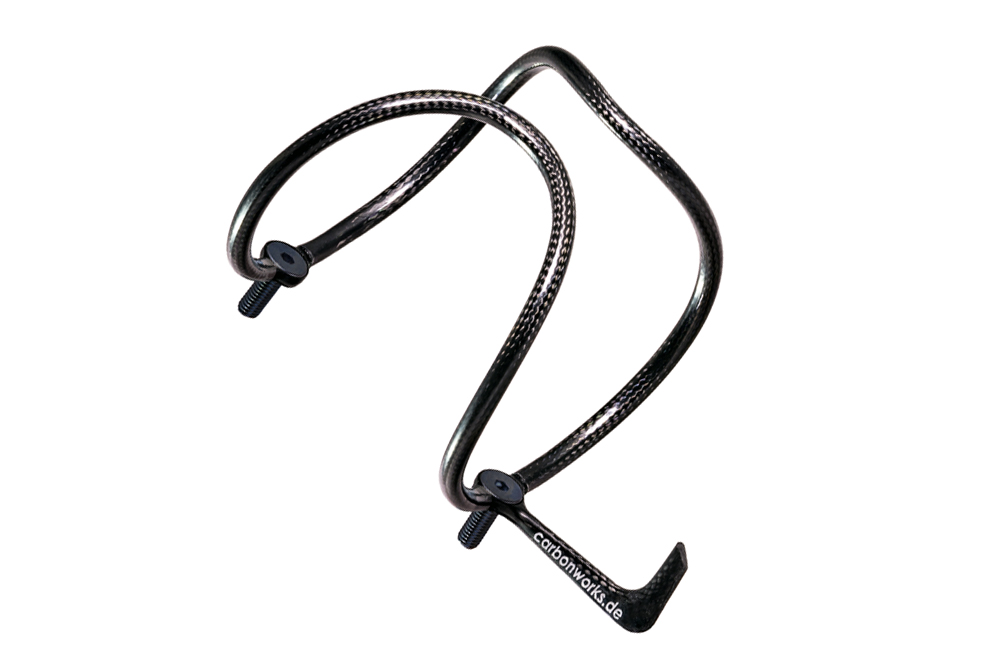 bottlecage
Perfect for everyday use and still incredibly light.
This bottle cage is our flagship and a masterpiece in lightweight construction.
With consistent design, we have optimized it over the years.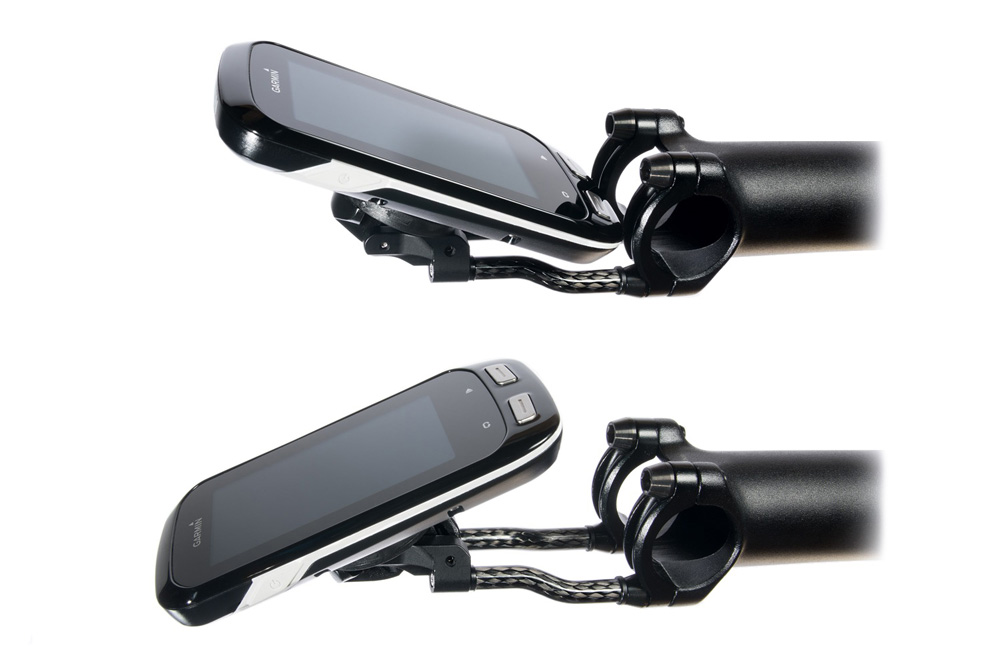 Bike computer mounts
Five years of development work until the concept was brought to perfection.
⇒ Adjustable length, height, angle and width – this is how our speedo holders fit effortlessly on a wide range of the most common stems.
⇒ Space on handlebars – no clamp that causes problems with aero handlebars.
⇒ Low weight – highest quality carbon, aluminum and titanium components.
⇒ Perfect symmetry – for an outstanding appearance on the bike.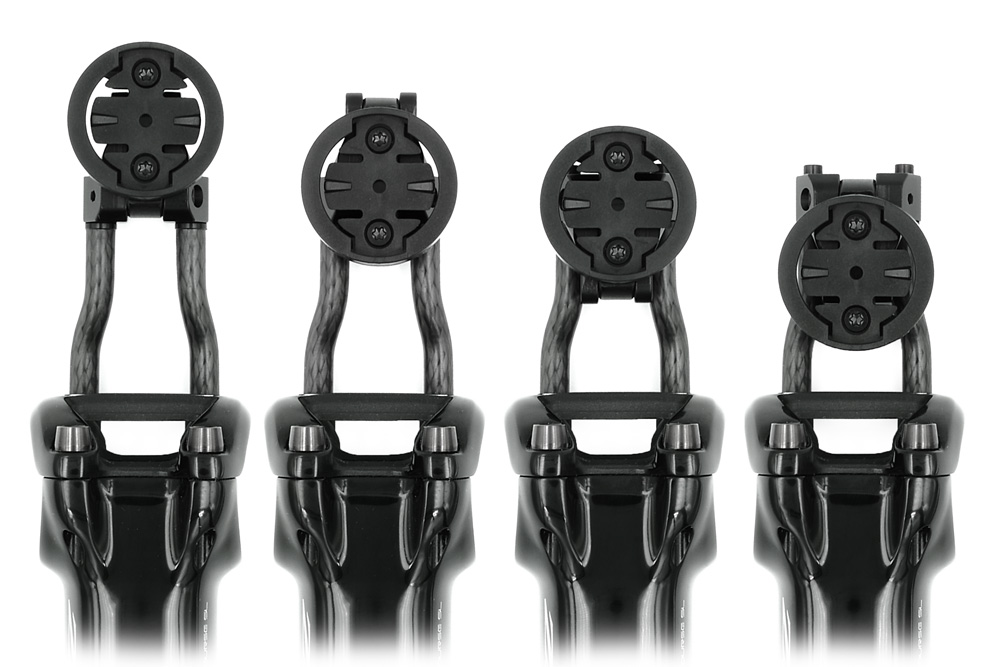 Functions
The bike computer mounts are multifunctional talents.
The length adjustability makes it possible to assemble the mounts in four different lengths.
Especially small bicycle computers can be brought close to the stem, which looks much better. This is possible with the CockitMount, MasterMount, and the angle-adjustable versions of the mounts for Darimo, Extralite and MCFK.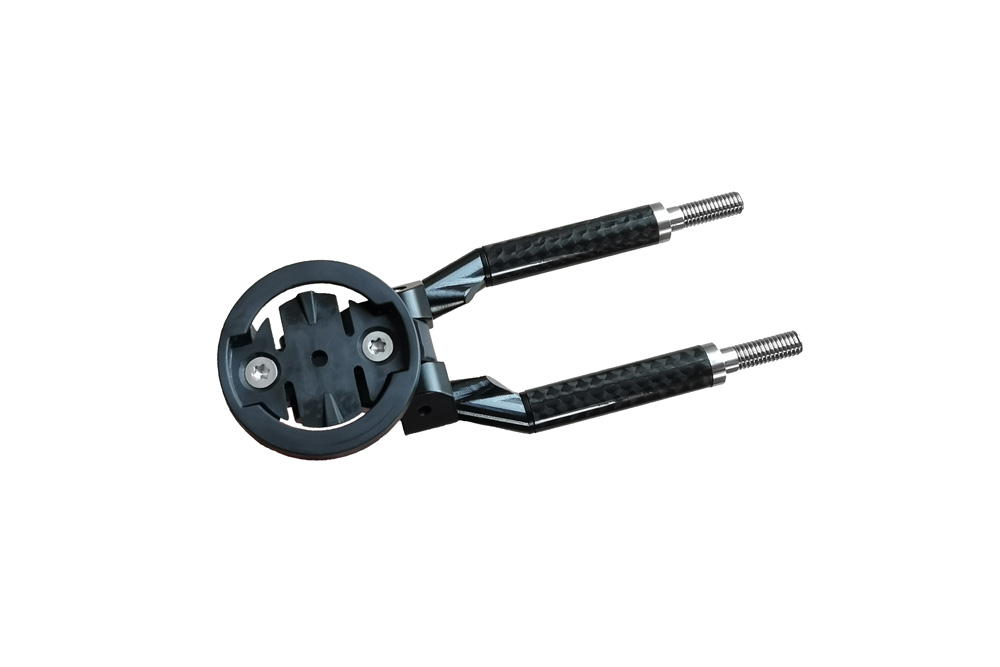 MasterMount
The MasterMount is our masterpiece and probably the best mount on the market. It combines all technical advantages, can be adjusted in angle and length!
The SP CONNECT adapter provides access to a wide range of smartphone holders like the "SP Connect Universial Phone Clamp".
Effortlessly the MasterMount carries beside the speedometer also a lamp or a camera.
In aerodynamic sitting position you can support yourself with your hands.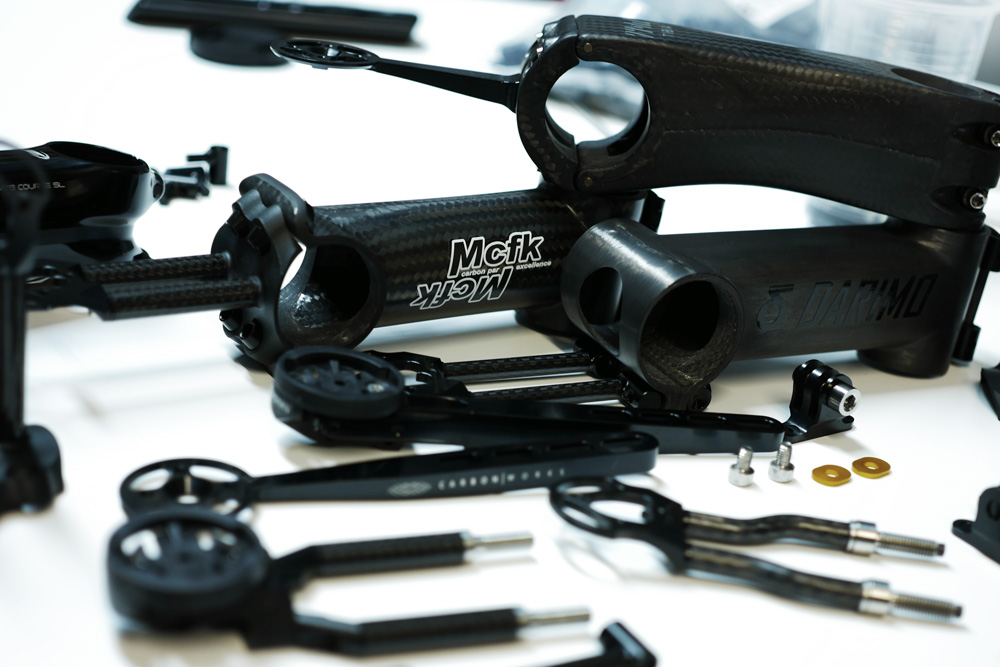 SERVICE
Our goal is to develop creative products for you. Thus, most of our products have been created through suggestions from you – our valued customers. Please feel free to write to us. (info@carbonworks.de)
We would be very grateful if you support us and order directly from our webshop. In return, we will give you an exclusive 3-year warranty extension for all products, if you purchase them via our website.
In the event of damage due to accident or by force, we enable you to use our crash replacement on individual terms.
Learn more on our Youtube channel
Let us convince you of our quality