Carbonworks
Fibre composites are our passion. The planning, designing and the production of components made of carbon, glass, aramid and natural fibres is our craft.
Through our years of experience in working with fibre composites, we are able to manufacture prototypes, single pieces and small series of the highest quality in accordance with the wishes and requirements of our customers.
CONSULTING
You are planning a new project or a component on the base of composite materials? We can assist you in turning your ideas from rough concept to series production. Benefit from our experience and knowledge in the professional planning, designing and producing of fibre composite components.
PLANNING AND CONSTRUCTION
Fibre composites offer enormous potential – but due to their anisotropic material properties there are many structural challenges. In the design phase of your project, these properties must be considered. Through our profound knowledge, we plan and construct for you professionally and already stand by your side  from the beginning of your project.
PROTOTYPE CONSTRUCTION
We manufacture prototypes of fibre composite materials  according to your wishes and ideas using different methods such as resin injection process ( RI ) or the resin transfer moulding process ( RTM ). On request, we offer you studies and instructions for serial production and point out possible risks and challenges.
WOUND FIBRE COMPOSITE TUBES
Our strength – the wound fibre composite tubes. Our specially developed manufacturing process for wound fibre composite tubes allows a quick and cost-effective production to be used for industrial purposes and as high quality decoration and design elements. We place great value on high quality and non-porous surfaces under the use of various resin systems.
SMALL-SERIES PRODUCTION
We produce small series of components based on fibre composite materials according to your individual requirements. On request we also design and produce the manufacturing moulds. Depending on the size and dimensions of the component we offer a capacity of up to 20 units per month in our manufactory.
Our Team
We are a young, innovative and dedicated company from around Munich. Our core values:
Strength – Passion – Quality – Satisfaction
stand for our way of life and our devotion – to ourselves, to our customers, to a better future.
Martin Henkel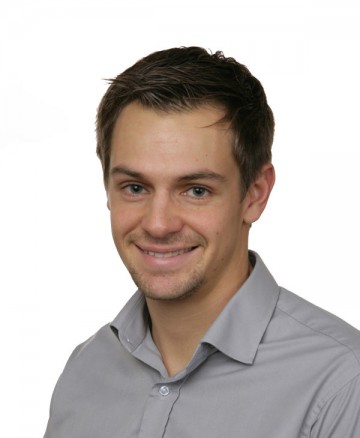 Simon Bühler